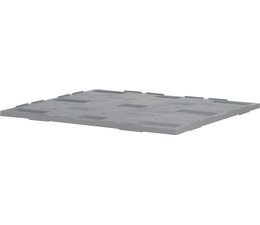 Pallet cover 1210x1010
Weight 6,8 kg, colour grey. All prices net. VAT and shipment may apply. Free delivery for orders above 250 Euro.
Delivery time: ca 3 Weeks
€40,95
Excl. tax
Buy 20 for €39,72 each and save 3%
Buy 30 for €38,90 each and save 5%
Reviews
No reviews found...